Location

River: A Waterfront Restaurant & Bar is situated in Putnam Park, also known as the CBS Building, the only office building in the State of Connecticut to be located directly on the bank of the Connecticut River. A suburban office building is an unlikely spot to find a restaurant serving first-rate cuisine, but, just one look at the views of the river, and the reasoning becomes crystal clear.
The View

It has been quite a long time since a restaurant opened directly on the bank of The Connecticut River. At River, a 2,000 square foot multi-level deck will allow those who wish to dine alfresco a spectacular, panoramic view of the river and the Putnam Bridge. The views are equally sensational from the interior space where virtually every table in the dining room and every seat in the bar enjoy the magnificence of the setting.
Your Experience, Our Food

River is the ultimate dining experience, an unrivaled setting with spectacular views of the river, coupled with the highest quality steaks, seafood, and phenomenal Italian/Mediterranean-inspired cuisine. There is nothing quite like it anywhere. Just one visit and you'll understand completely. Please join the experience, great setting, great food and service, in short, great fun!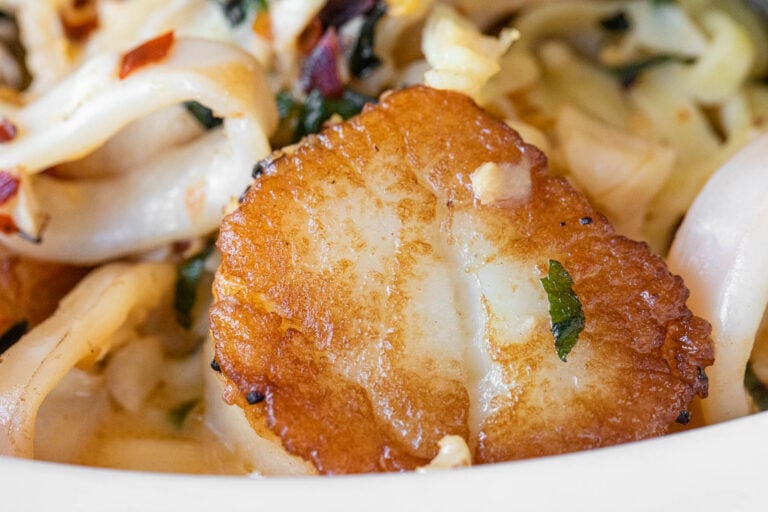 Parking

Since Putnam Park is an office building, most of the 600 parking spots are empty when it's time for Happy Hour or dinner, so free parking is never a problem. On the other hand, a place with an empty parking lot can definitely affect people negatively, "OMG! This place is so quiet! I'm not going in!" Please remember, because there is so much parking, the lot could appear to be almost empty and yet there could be, literally, hundreds of people inside and on the deck, enjoying the party. So, don't be concerned, come on in and join the festivities!
Contact us at (860) 257-3344 for more information.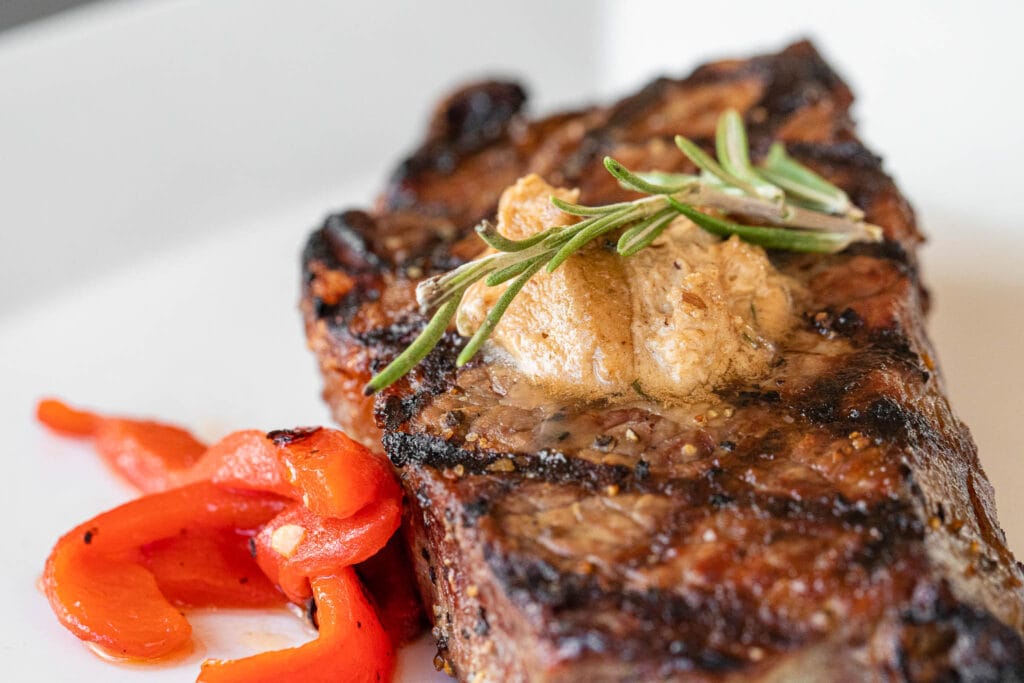 Voted Best Water View Dining!