River: A Waterfront Restaurant & Bar
River Returned on 5/20/2020
We are excited to be reopening, but seating capacity is very limited. We want to make sure that all tables are at least 6 feet apart from each other, so we strongly recommend reserving well in advance! Additionally, to allow more guests to enjoy our outside patio, all tables will have a time limit of 1.5 hours. All of our outside seating is available on a first-come, first-serve basis!
NEW HOURS:
LUNCH: 11:30 – 2:45
DINNER: 3:00 – 8:30 (Sun. – Thurs.)
3:00 – 9:00 (Fri. & Sat.)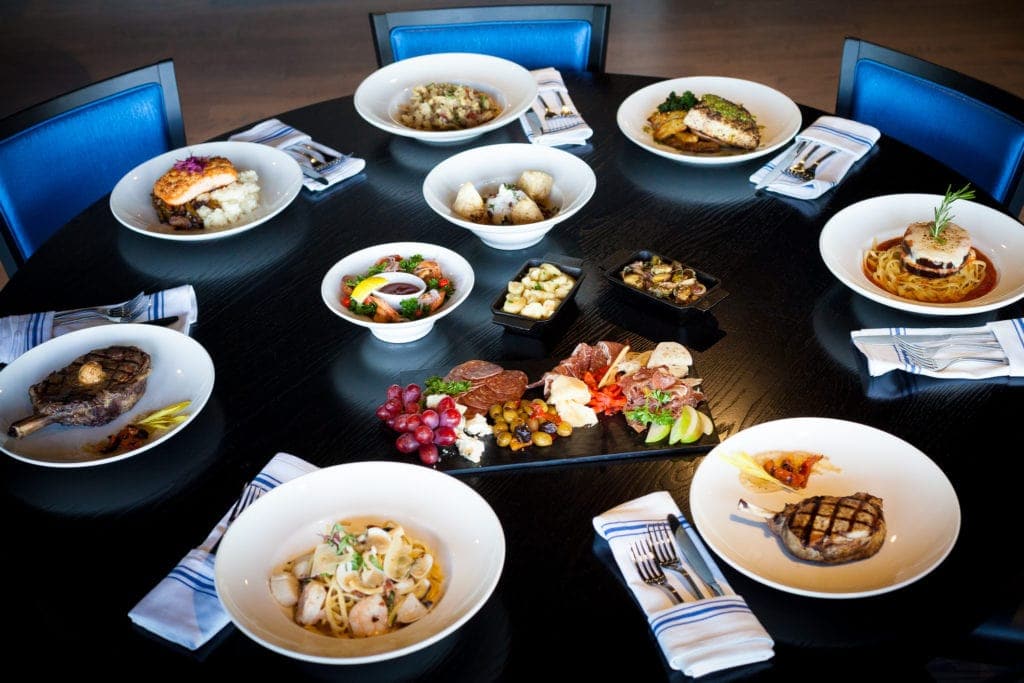 There are only a handful of restaurants that are located on the bank of the Connecticut River! River: A Waterfront Restaurant and Bar, with its multi-level outside deck, is located in Wethersfield and is the first restaurant to open on the river in many, many years! River serves up USDA Prime Steaks, sourced from the legendary butcher, Pat LaFrieda, along with the freshest Seafood! Pair that with some of our house-made pastas, delicious appetizers, and decadent desserts, that's the perfect recipe for a fabulous dinner!
Join us for a quick lunch, an expertly-crafted River Cocktail during our 7-Day Happy Hour, and our Sunday Brunch Buffet, elevating "All You Can Eat" to a whole new upscale level, with live piano music and our Chocolate Fountain! Come join the experience!
This error message is only visible to WordPress admins
This endpoint has been retired
The Ultimate Dining Experience Located on the Bank of the Connecticut River