River: A Waterfront Restaurant & Bar
We are so thrilled that you guys voted us as having the BEST WATER VIEW DINING!
We strive every day to make your experience with us tasty, comfortable and relaxing. We know that we are very lucky to have a beautiful waterfront view and we are so happy you think so too!
We are excited to be opening at 50% capacity but are still making sure that all tables are at least 6 feet apart or more from each other, so we strongly recommend reserving well in advance!
Additionally, to allow more guests to enjoy our outside patio, all tables will have a time limit of 1.5 hours. All of our outside seating is available on a first-come, first-serve basis!
ORDER ONLINE NOW | Curbside Pickup & Delivery
Enjoy delicious meals for the entire family from any of the restaurants that comprise the River Restaurant Group! Enjoy all of your River favorites, some authentic Mexican cuisine from Tequila Rio, or enjoy some casual eats from Atrium Café & Bar! All from the same place, all using our in-house delivery to ensure quick and safe delivery every time!
Yours and our favorite meal period is coming back to River starting Saturday and Sunday from 9AM- 2:30PM… BRUNCH IS BACK!
We're bringing plated brunch back in a new, big way! Every week, enjoy new specials that will only have you wanting more! And enjoy a Bloody Mary of the week – every week our Bloody Marys will change up what fantastic garnish goes on top – check back every Friday for the bloody of the week and other specials!
All of this and so much more to come! Stay tuned!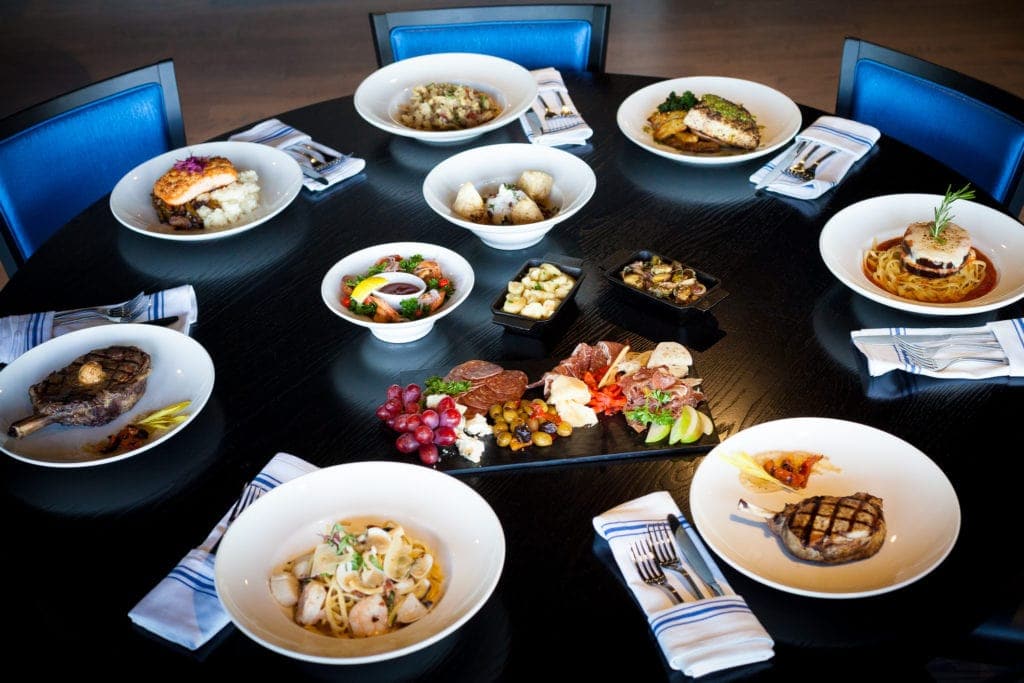 There are only a handful of restaurants that are located on the bank of the Connecticut River! River: A Waterfront Restaurant and Bar, with its multi-level outside deck, is located in Wethersfield and is the first restaurant to open on the river in many, many years! River serves up USDA Prime Steaks, sourced from the legendary butcher, Pat LaFrieda, along with the freshest Seafood! Pair that with some of our house-made pastas, delicious appetizers, and decadent desserts, that's the perfect recipe for a fabulous dinner!
The Ultimate Dining Experience Located on the Bank of the Connecticut River