River Restaurant Group To-Go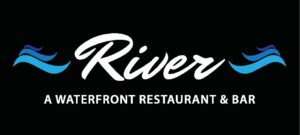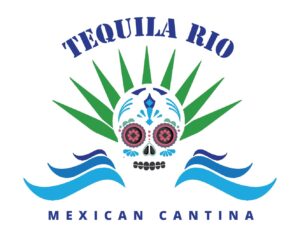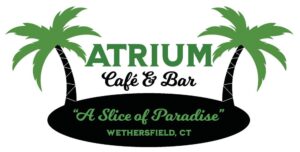 What To Expect! Three Restaurants – One Push of the Button! [Click Here To Order]
Enjoy all of the made-from-scratch dishes you've come to know and love, from the comfort of your own home! Unlike anywhere else, enjoy ordering from all three of the River's Restaurant Group's restaurants, all from the same in-house delivery service! Enjoy the classic, Italian-inspired dishes from River: A Waterfront Restaurant & Bar, authentic Mexican cuisine with modern twists from Tequila Rio, and mouthwatering wood-fired pizzas and grinders from our classic American café, Atrium Café & Bar.
Why In-House Delivery? Firstly, because ours is FREE!
Why go through us and our in-house delivery? Good question! Third party companies like Grubhub, UberEats, DoorDash etc. will blindside you with outrageous service & delivery fees. For example, a steak dinner for four will cost you $25 dollars more, excluding tip, to eat at home than if you dined at the restaurant! With us? No service charge. No service fees. On top of that, the restaurants that are partners are charged a huge percentage, helping out Grubhub, all the way in Chicago, while your local restaurant that you enjoy suffers! We believe in our local community over any third party company from thousands of miles away!
And, to top it off, in-house delivery promises unmatched safety and accountability of your food, since we employ our own drivers! We guarantee hot, on-time, food, every day of the week!
Our Menus.
Click Here for ATRIUM CAFÉ & BAR's To-Go Menu
Click Here for TEQUILA RIO's To-Go Menu
Only available Wednesday – Sunday
Click Here for RIVER: A WATERFRONT RESTAURANT & BAR's To-Go Menu