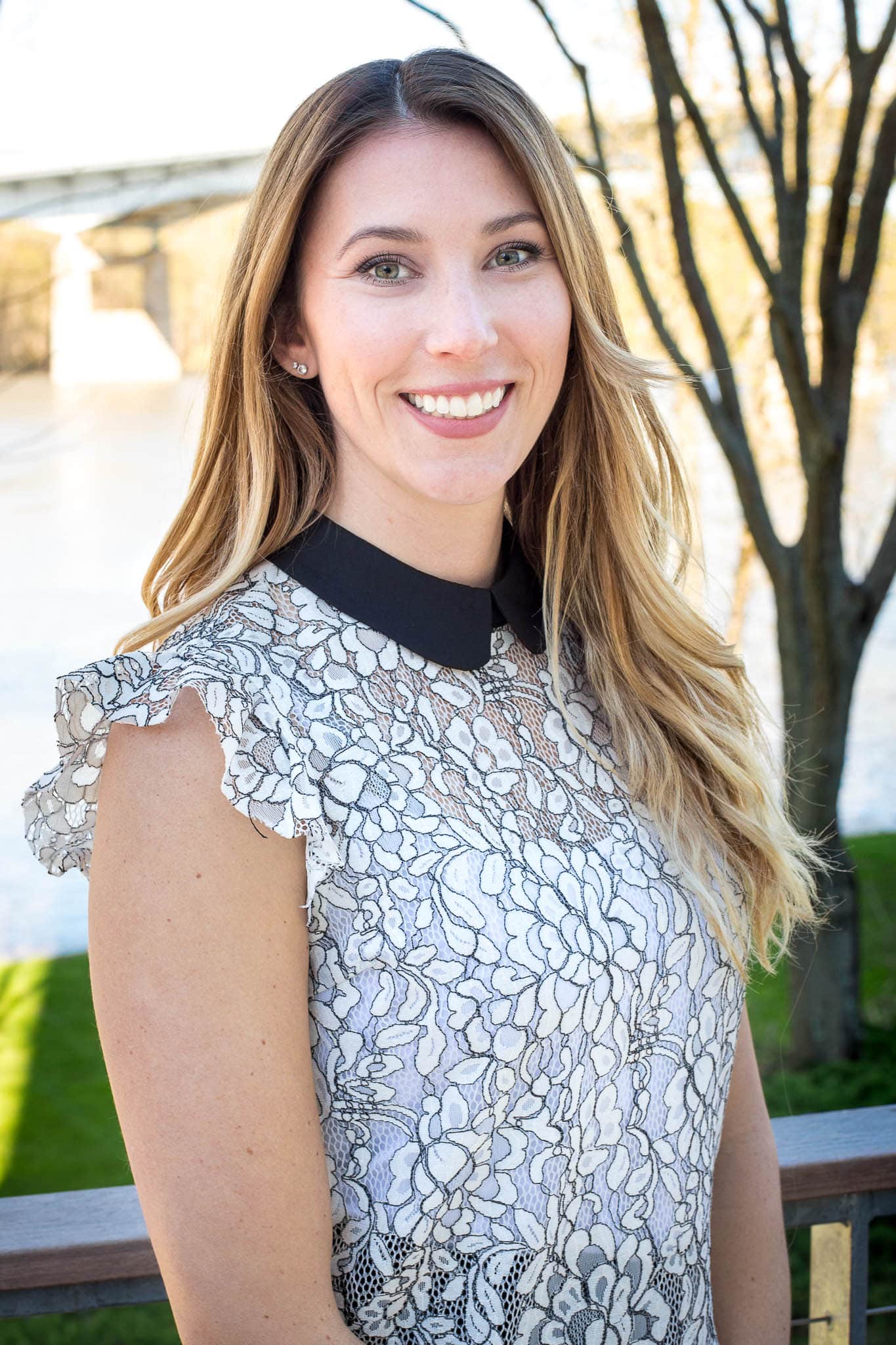 Hayley King
Director of Sales, Events, & Banquets
Hayley is the Director of Private Event Sales at River. She is a CT native with over 6 years in event and hospitality sales. Hayley has garnered valuable knowledge and experience working with elite clientele in cities such as New York City and Hartford. Her extensive understanding of social and corporate private events allow her and the event team to exceed expectations from the first conversation to the completion of the event.
---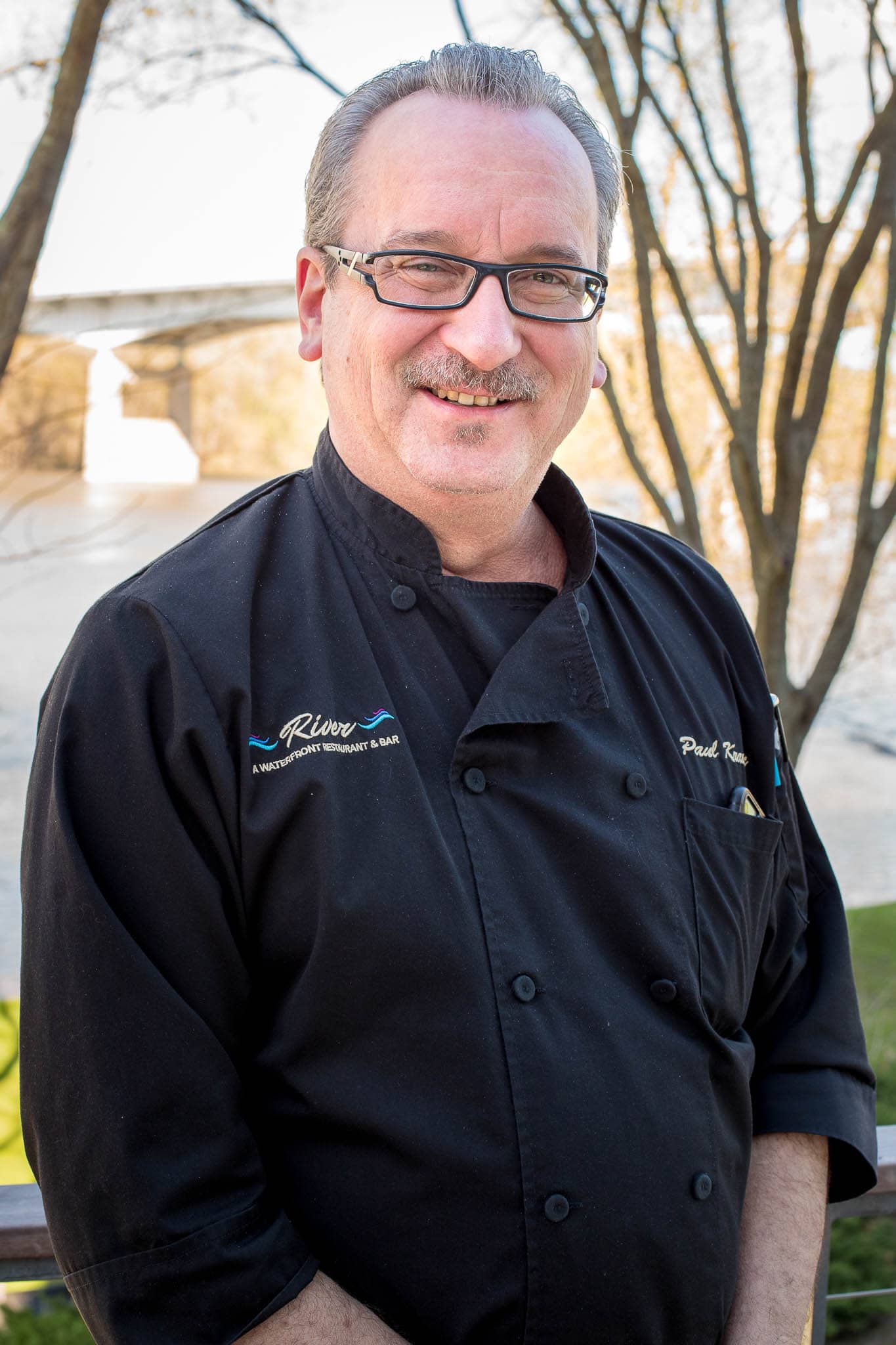 Paul Krawic
  – Executive Chef
Chef Paul Krawic brings a vast amount of diverse experience in the culinary field to River: A Waterfront Restaurant & Bar as well as the catering and other venues at Putnam Park. His culinary journey has brought him all over the Eastern seaboard, the Caribbean and most recently the southern US where he led a culinary operation at a premier meeting and convention facility. His style of cooking is very fresh, innovative and multi-cultural.
He has been featured in numerous professional and culinary publications including the Best Chefs of America 2013 & 2014 editions, Culinary Trends magazine and Foodservice East "Secrets of Success" series.
Prior to his 2 year stint in the south, Chef Krawic was the Executive Chef for the Mystic Marriott Hotel and Spa for 5 years. During this time he gained recognition in local culinary competitions as well as taking first place in a national chowder cook-off. The 4-diamond restaurant that he led was featured nationally as well as internationally and his "Cooking with the Chef" series was a great hit at the restaurant and on his YouTube channel.
When Chef Krawic is not cooking at the restaurant he spends his time cooking at home and experimenting with new flavor profiles and dishes with his lovely wife Tina.
---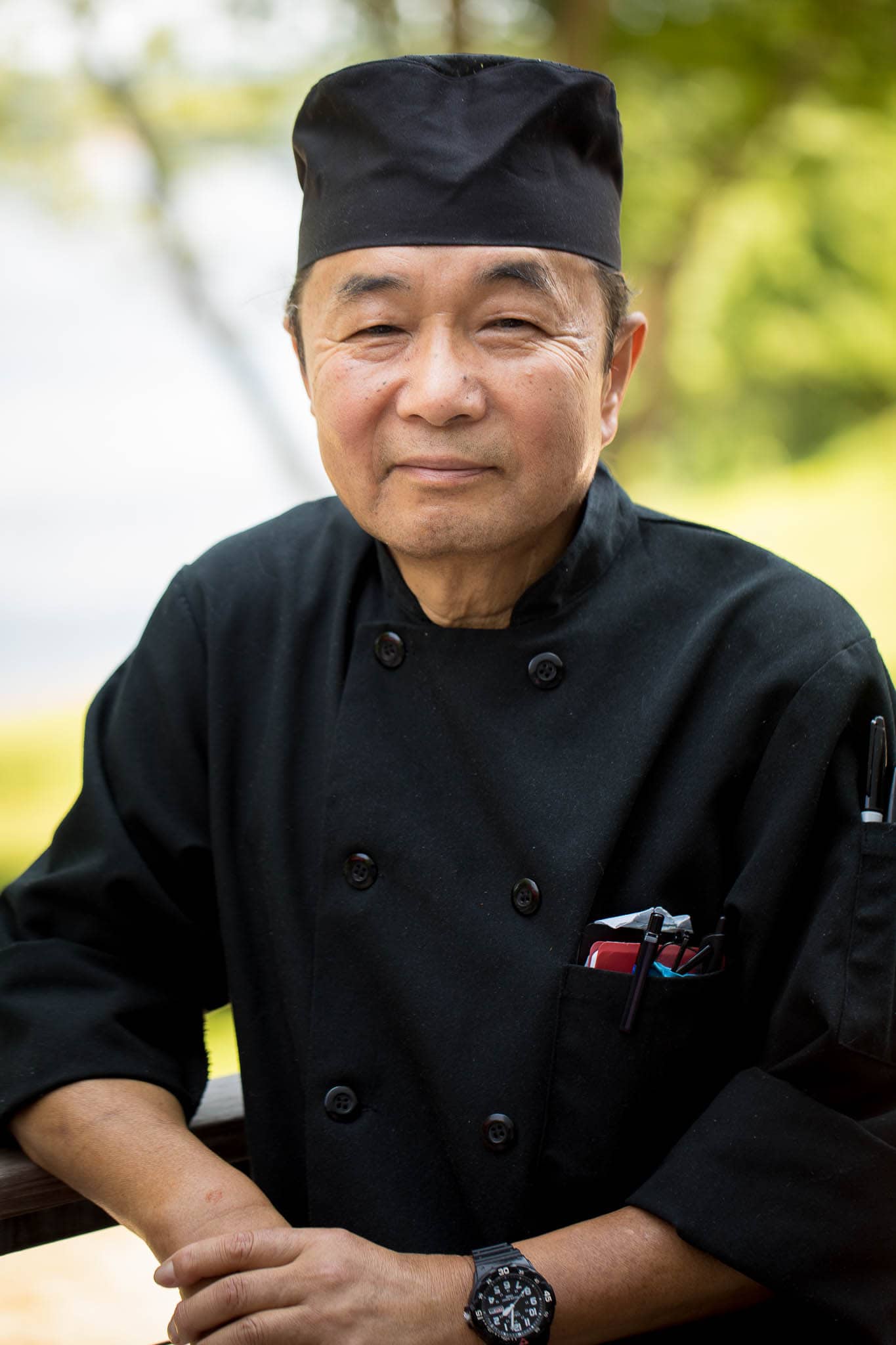 Yusuke "Teddy" Endo
 – Chef
Chef Endo brings a vast amount of experience and expertise in the culinary world with a heavy emphasis on traditional Japanese cuisine especially the art of sushi & sashimi.
He has been awarded numerous times for his ice carving expertise as well as taking first place in the NY Hotel & Restaurant Show for his sushi/sashimi display.
Chef Endo graduated from Musashino Culinary College in Tokyo and has delighted diners with his skill throughout numerous restaurants in Connecticut and Florida since moving to the States after college. He is the former owner and head chef of one of Middletown's landmark restaurants – Mikado Japanese Restaurant, Bar & Grill.
We are proud to have on our team at River and will be featuring his talents in our restaurants and catering venues.

---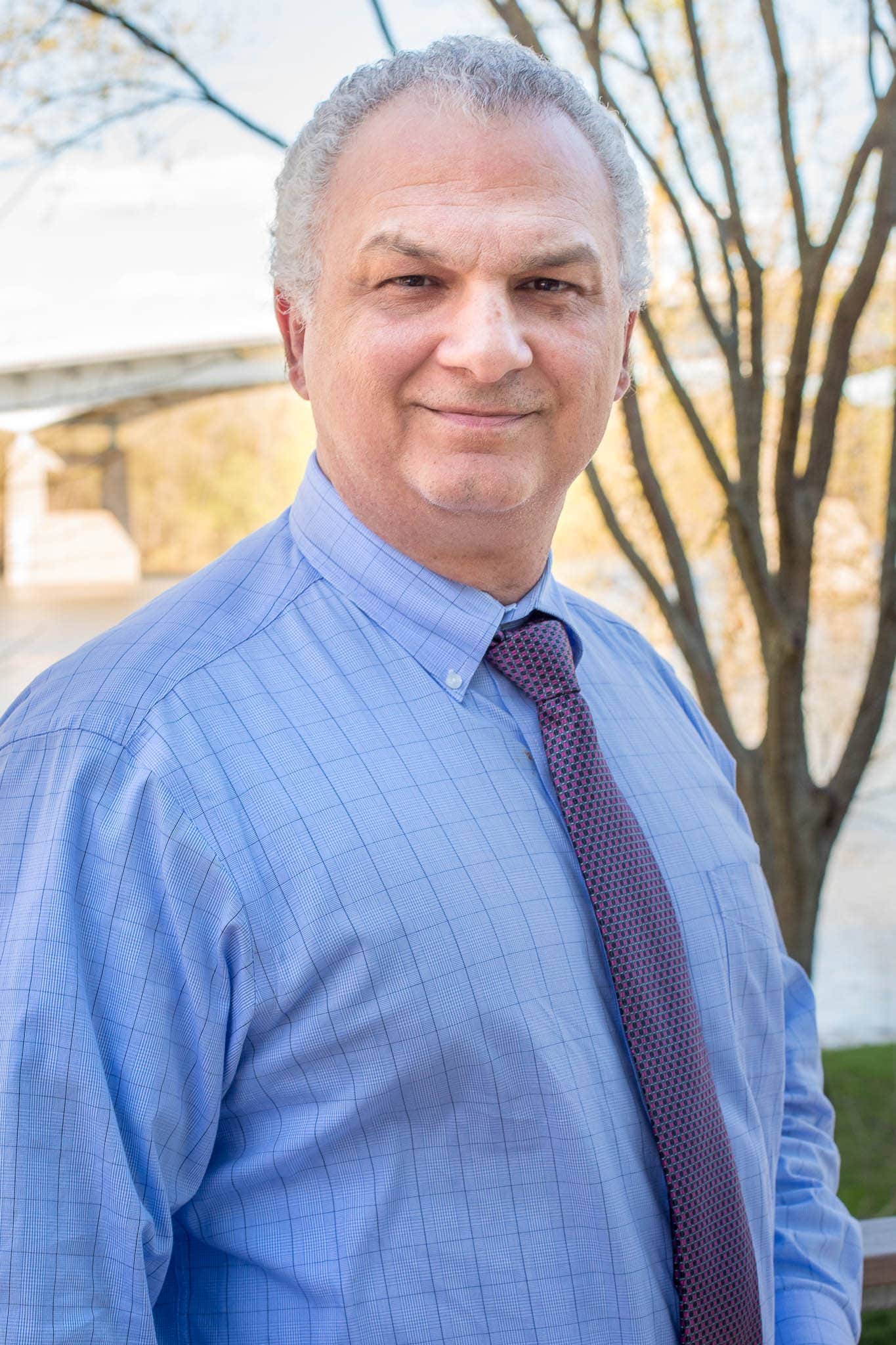 Harut Matkasyan
  – General Manager
Harut Matkasyan has been immersed in the Food and Beverage operations of numerous restaurants, hotel chains, and casinos for over 30 years, including Hilton International, Waldorf Astoria, Westin, Sheraton, and Crowne Plaza. His expertise has taken him to properties in Canada, the Grand Cayman Islands, St Croix, Indiana, New York, New Jersey, and Philadelphia. Harut has acquired and gained invaluable experience leading to an extensive food and wine knowledge, and more importantly, the ability to work alongside people with different and diverse backgrounds. Highlights from his career include:
Opened a Sports Bar for the Sheraton Meadowlands
Opened al Fresco Dining at Grand Cayman for the Radisson Beach Resort
Oversaw numerous renovations for Crowne Plaza, Hilton, and Sheraton
Opened several restaurants at Foxwoods Casino and Resort
Oversaw renovation at Caesars Casino in Indiana
Attended wine expert Kevin Zraly's four-month Wine Master Class seminar at Windows on the World at the World Trade Center in NYC
Attended Career Development Institute with Hilton International, both in Vienna and Munich
Now that he is the General Manager for River: A Waterfront Restaurant and Bar, Harut is very excited to create a fantastic dining and entertainment experience at River and very happy to be closer to his home and family.