Brew HaHa Comedy Club is Coming to the Cantina Room!
Laugh, drink, and dine the night away! Seating will be general admission, and you can either indulge in our new Comedy Night Menu or feast on your favorites when you reserve a table at River before the big show.
These extraordinary events won't be here for long, so enjoy them while you can! Attendees need to go to the promoter's website to purchase tickets – ticket links are below. 
Doors typically open 1 – 1 1/2 hours beforehand. The Comedy Club menu will be available but feel free to dine at River before the show (separate reservations)!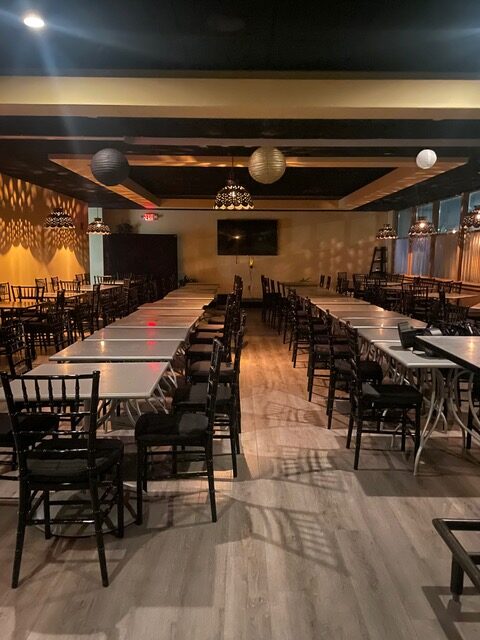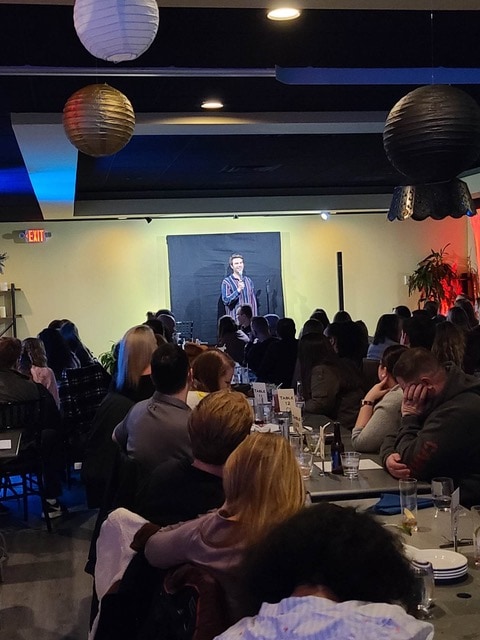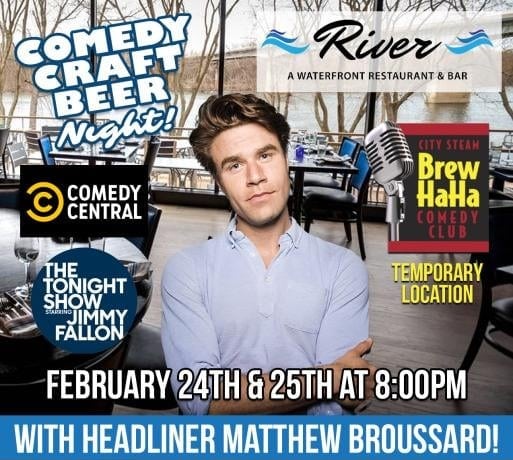 Friday, February 24th, 2023 at 8:00PM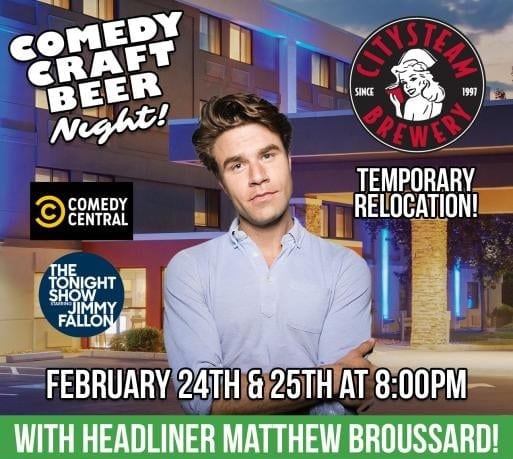 Saturday, February 25th, 2023 at 8:00PM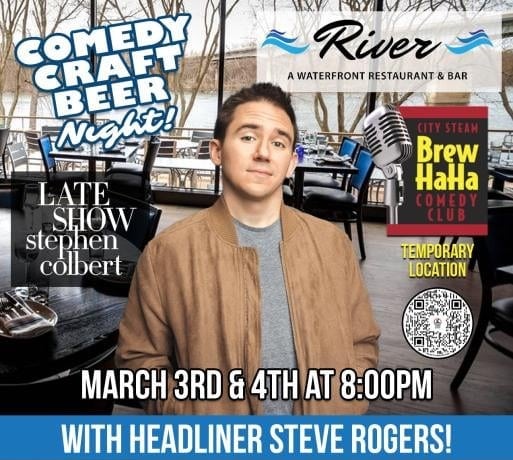 Friday, March 3rd, 2023 at 8:00PM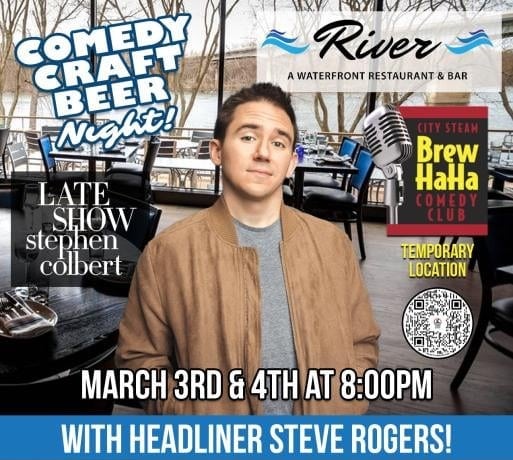 Saturday, March 4th, 2023 at 8:00PM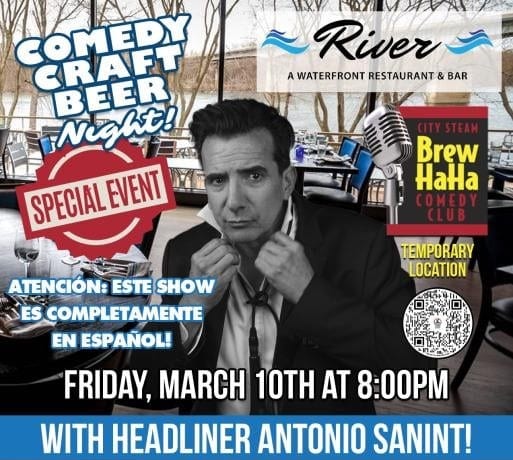 Friday, March 10th, 2023 at 8:00PM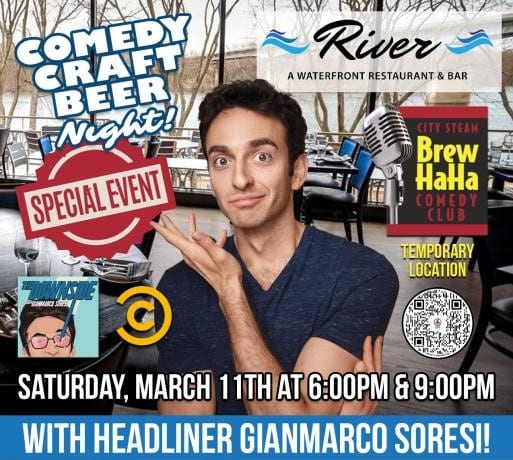 Saturday, March 11th, 2023 at 6:00PM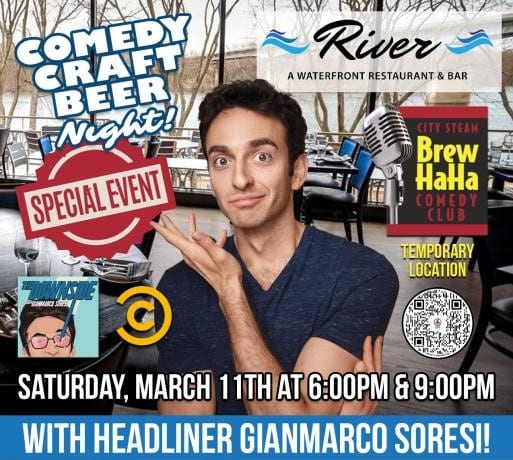 Saturday, March 11th, 2023 at 9:00PM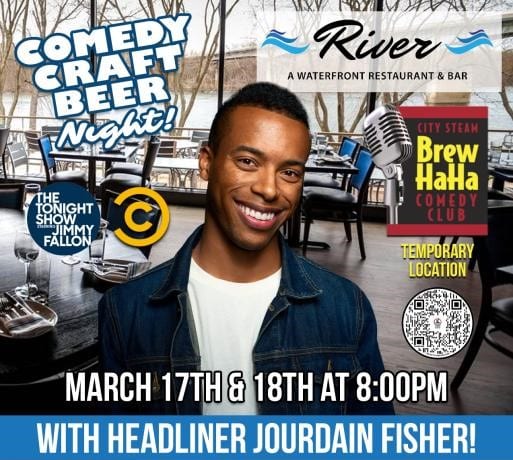 Friday, March 17th, 2023 at 8:00PM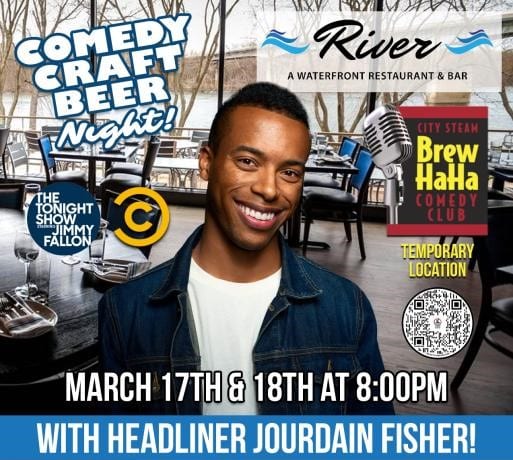 Saturday, March 18th, 2023 at 8:00PM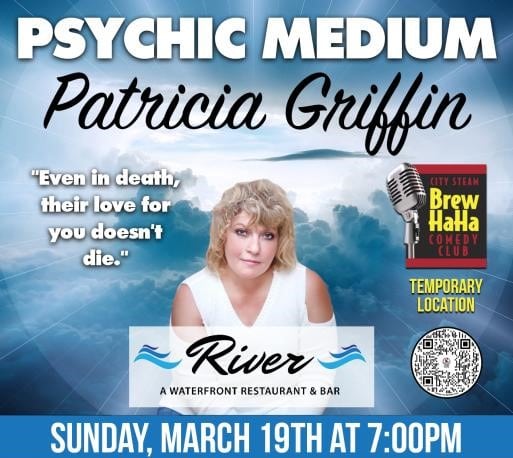 Sunday, March 19th, 2023 at 7:00PM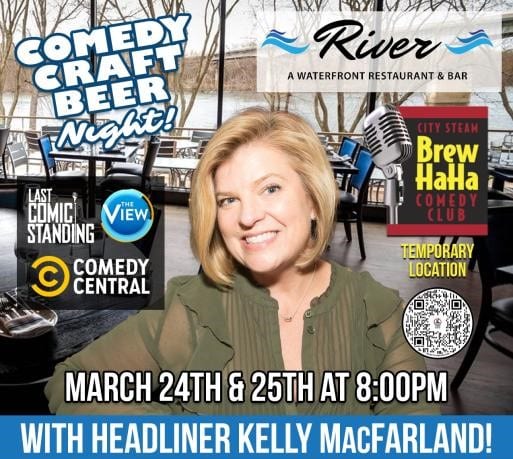 Friday, March 24th, 2023 at 8:00PM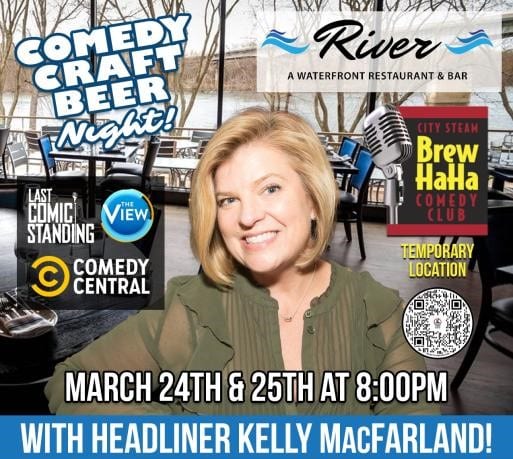 Saturday, March 25th, 2023 at 8:00PM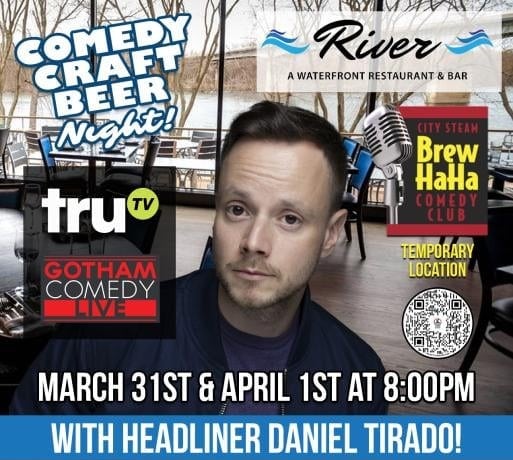 Friday, March 31st, 2023 at 8:00PM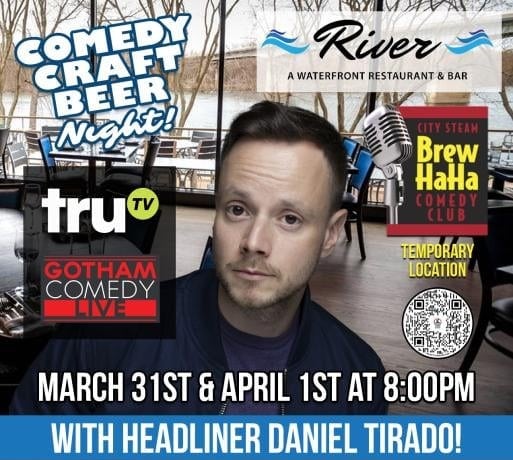 Saturday, April 1st, 2023 at 8:00PM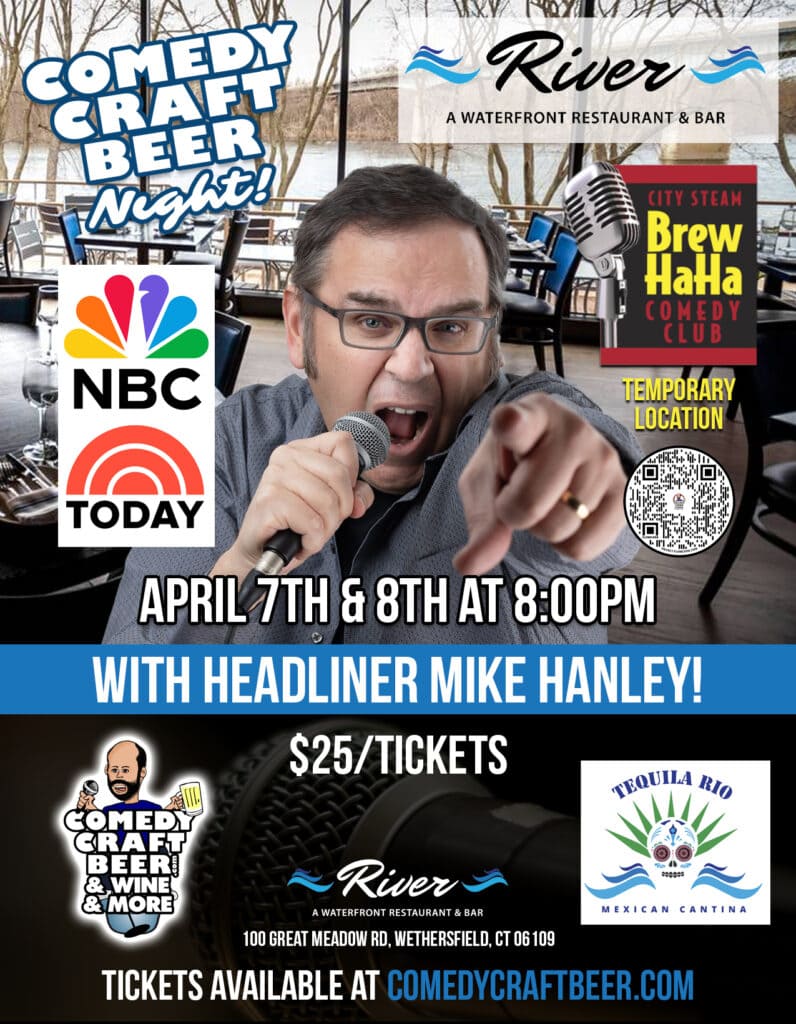 Friday, April 7th, 2023 at 8:00PM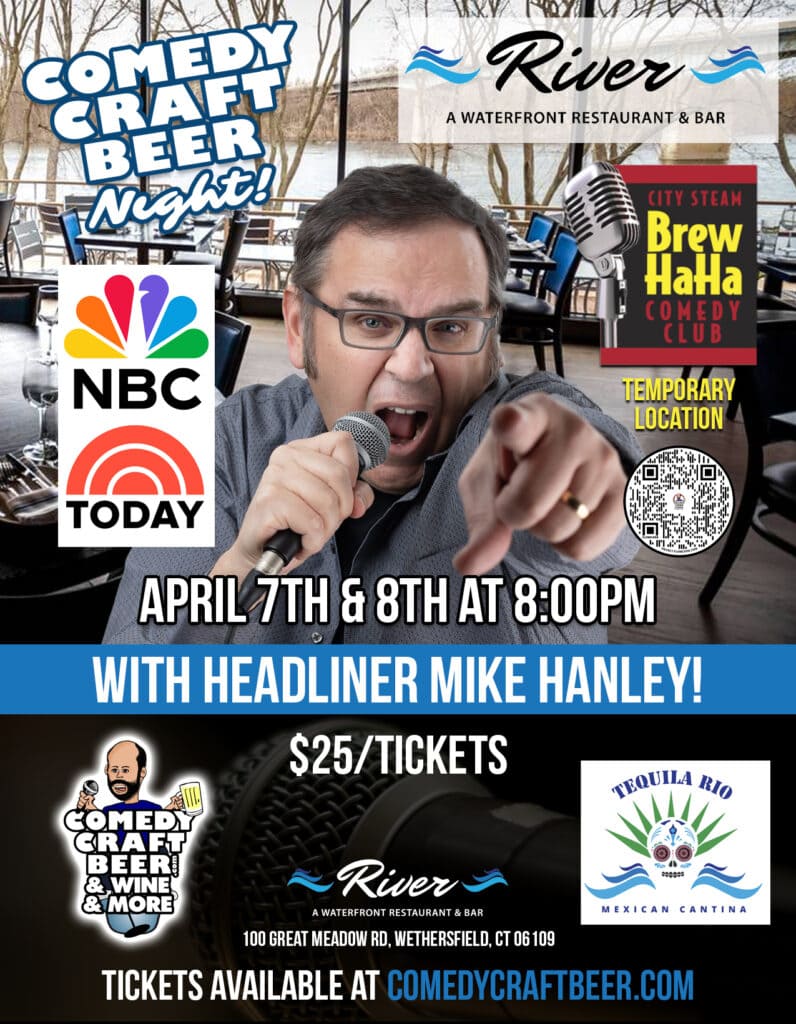 Saturday, April 8th, 2023 at 8:00PM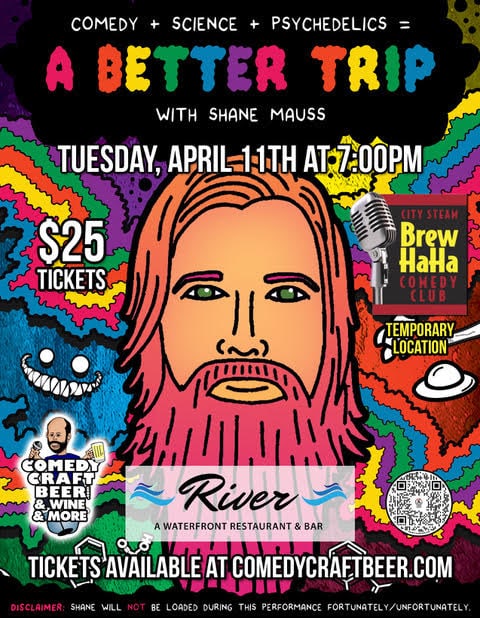 Tuesday, April 11th, 2023 at 7:00PM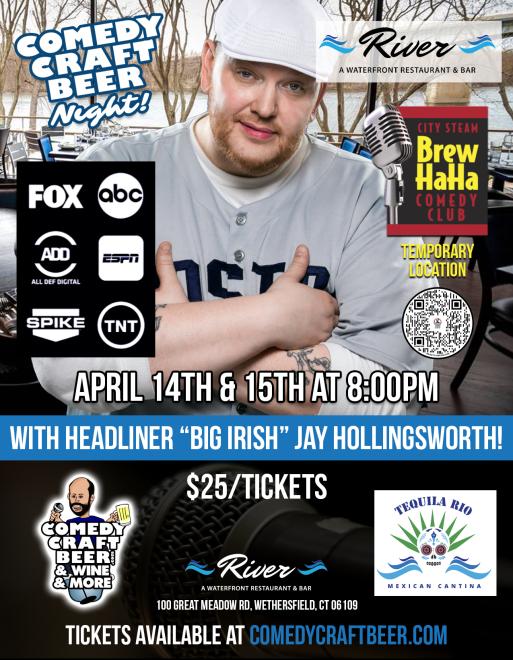 Friday, April 14th, 2023 at 8:00PM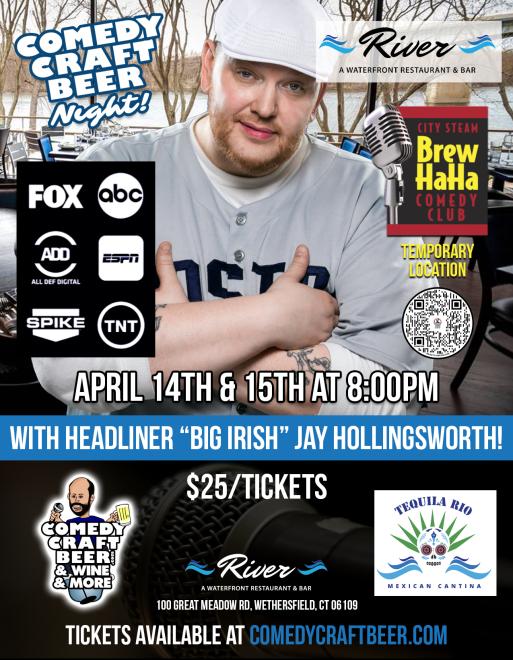 Saturday, April 15th, 2023 at 8:00PM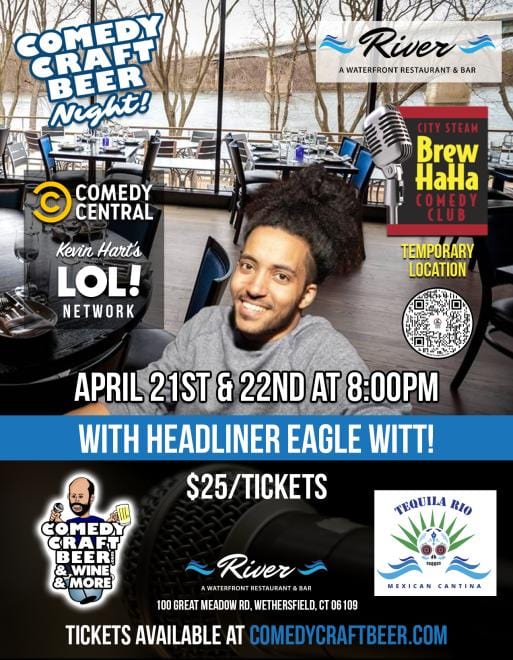 Friday, April 21st, 2023 at 8:00PM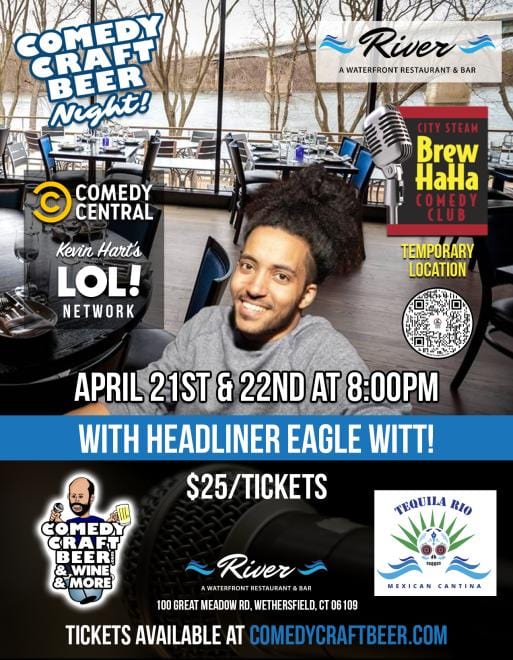 Saturday, April 22nd, 2023 at 8:00PM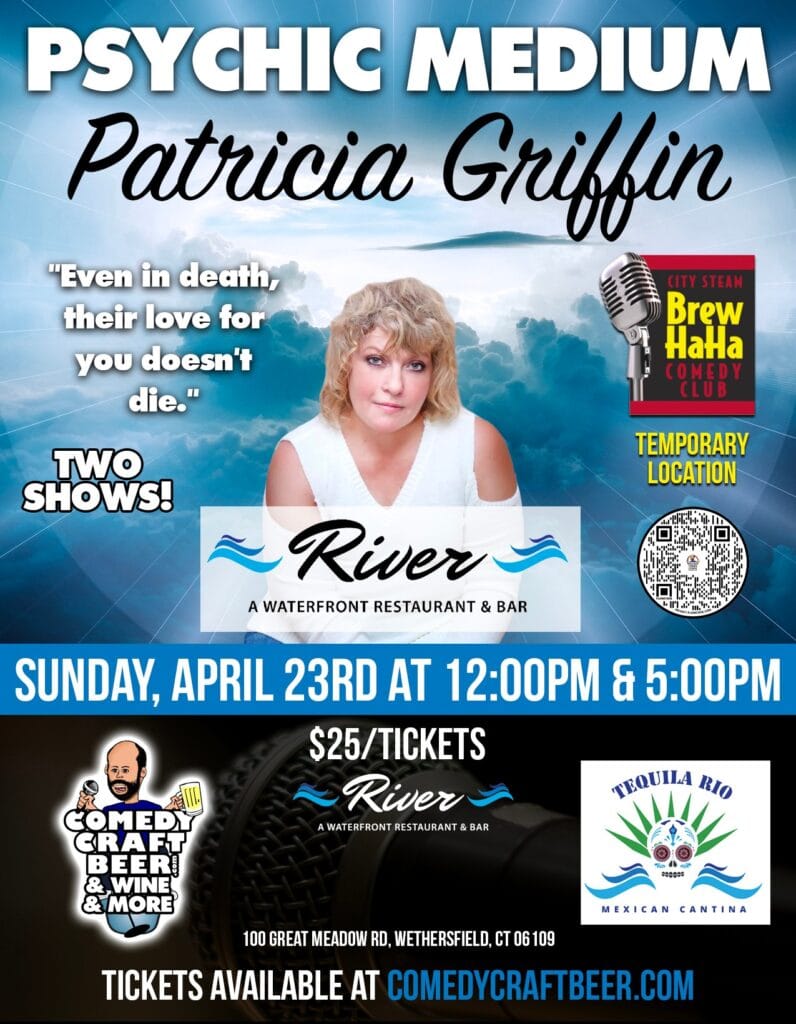 Sunday, April 23rd at 12:00PM & 5:00PM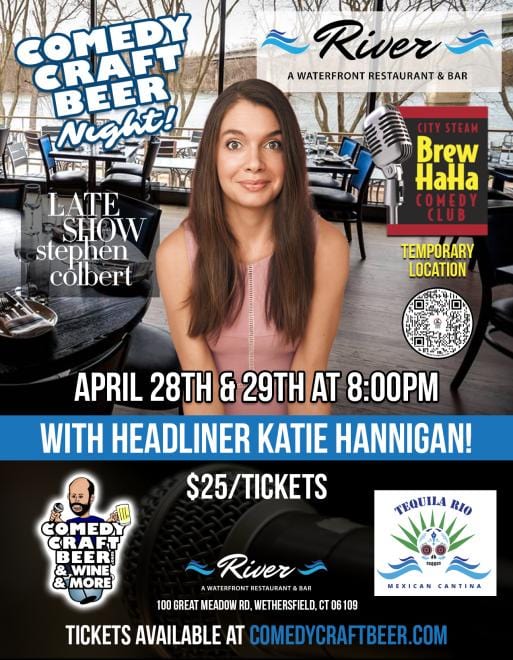 Friday, April 28th, 2023 at 8:00PM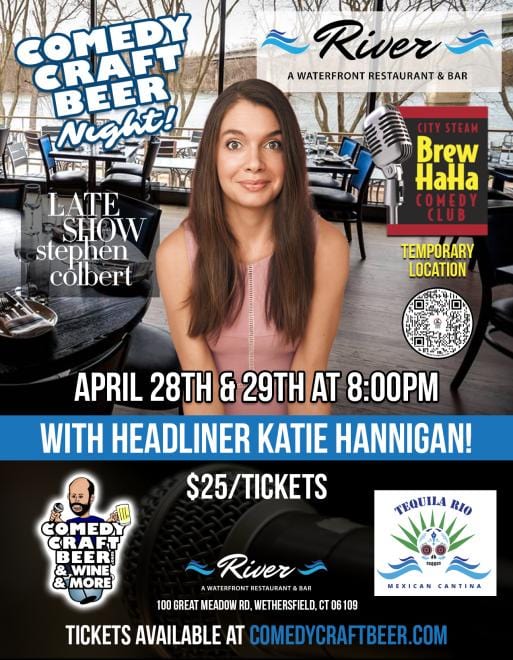 Saturday, April 29th, 2023 at 8:00PM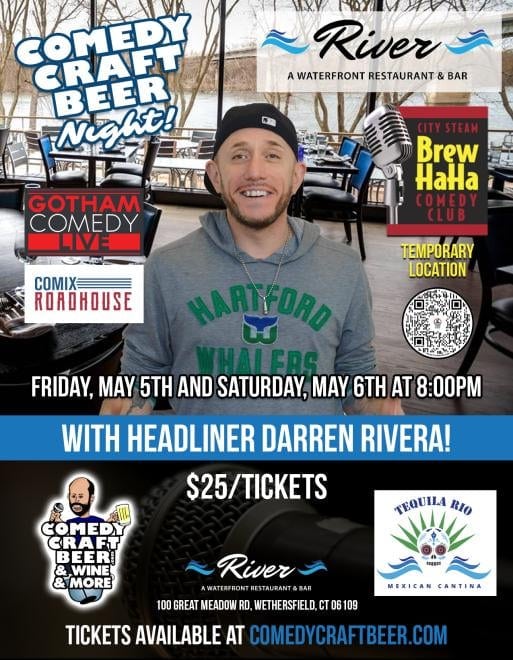 Friday, May 5th, 2023 at 8:00PM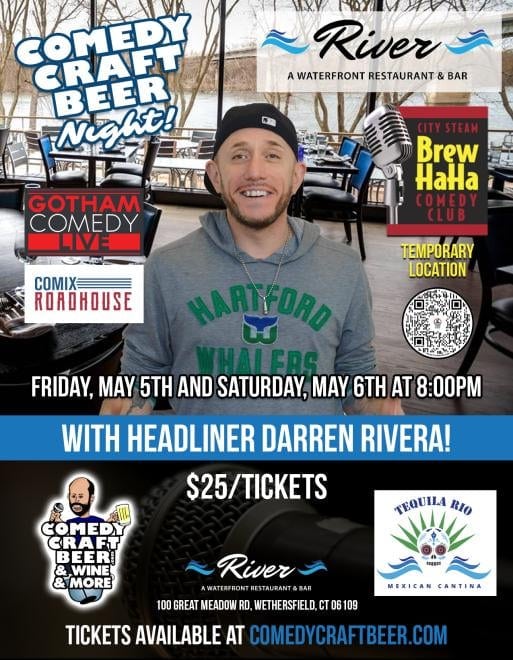 Saturday, May 6th, 2023 at 8:00PM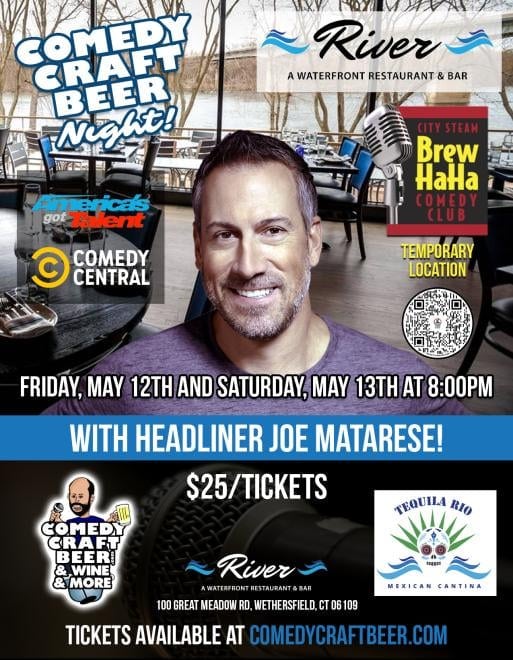 Friday, May 12th, 2023 at 8:00PM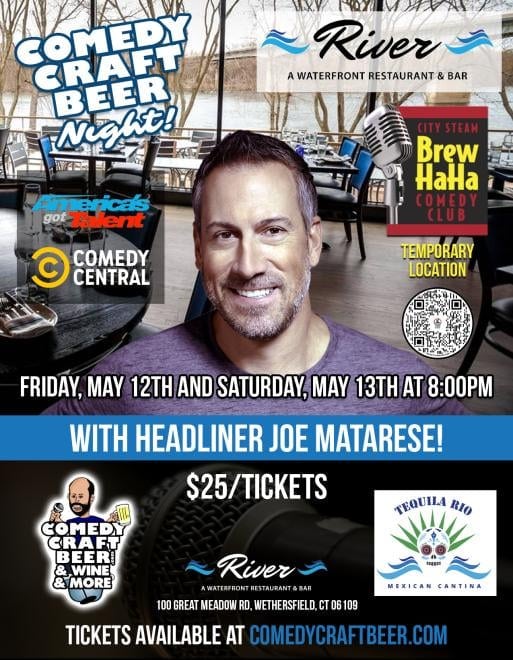 Saturday, May 13th, 2023 at 8:00PM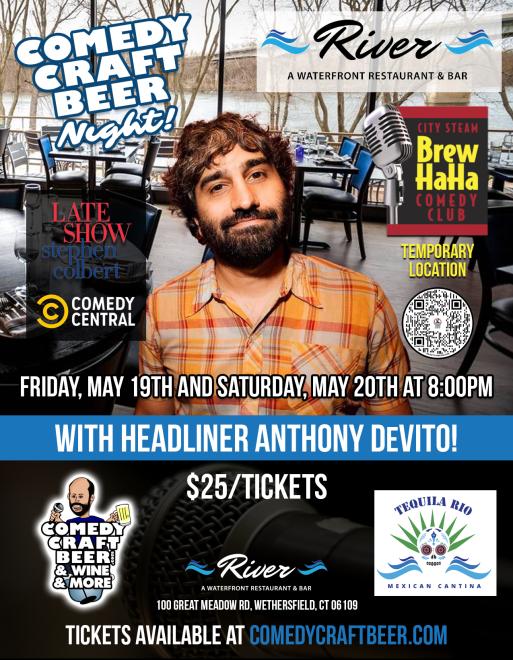 Friday, May 19th, 2023 at 8:00PM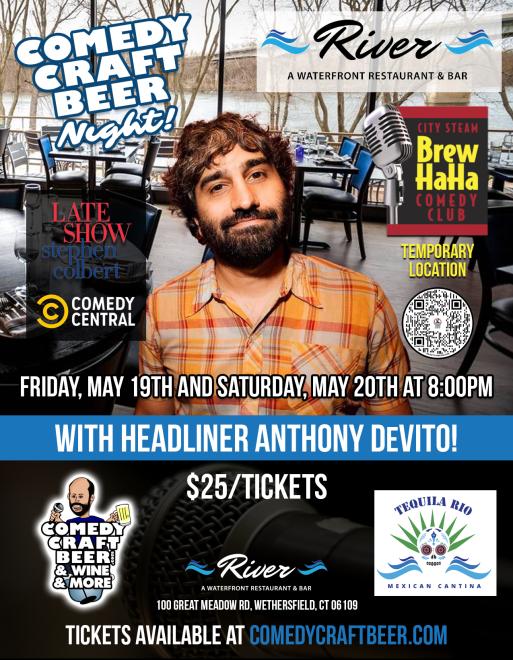 Saturday, May 20th, 2023 at 8:00PM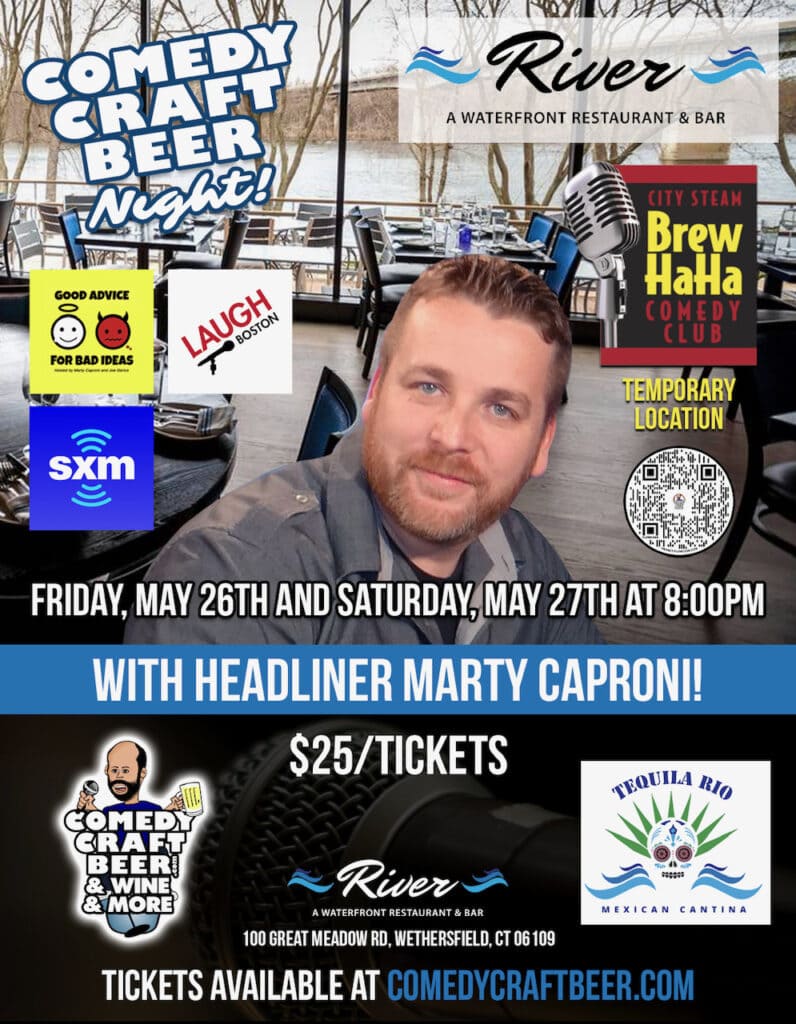 Friday, May 26th, 2023 at 8:00PM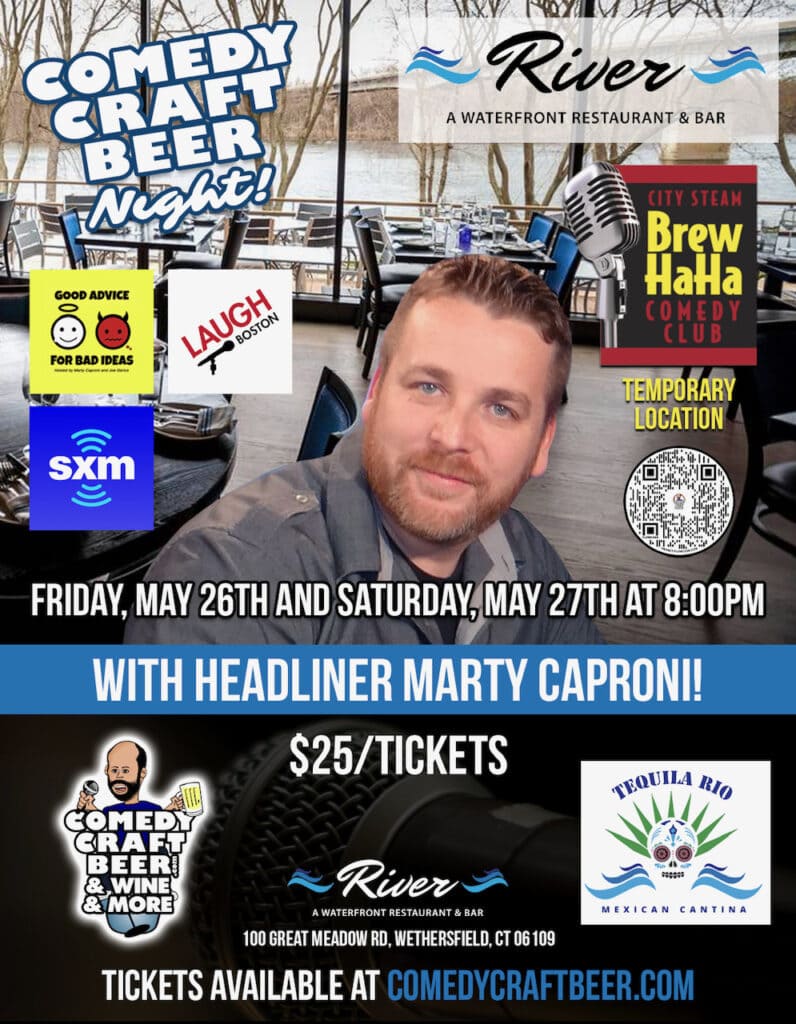 Saturday, May 27th, 2023 at 8:00PM