River and The Atrium Café and Bar are both situated in Putnam Park, (also known as the CBS Building), the only office building in the State of Connecticut to be located directly on the bank of the Connecticut River. A suburban office building is an unlikely spot to find a restaurant serving first-rate cuisine, but, just one look at the views of the river, and the reasoning becomes crystal clear. River is the most anxiously anticipated restaurant opening in Connecticut in many years. It will be the ultimate dining experience, an unrivaled setting with spectacular views of the river, coupled with phenomenal Italian-inspired cuisine. Expected opening is mid-Fall, 2017. There is nothing quite like it anywhere. Just one visit and you'll understand completely. Please join the experience – great setting, great food and service, in short, great fun!!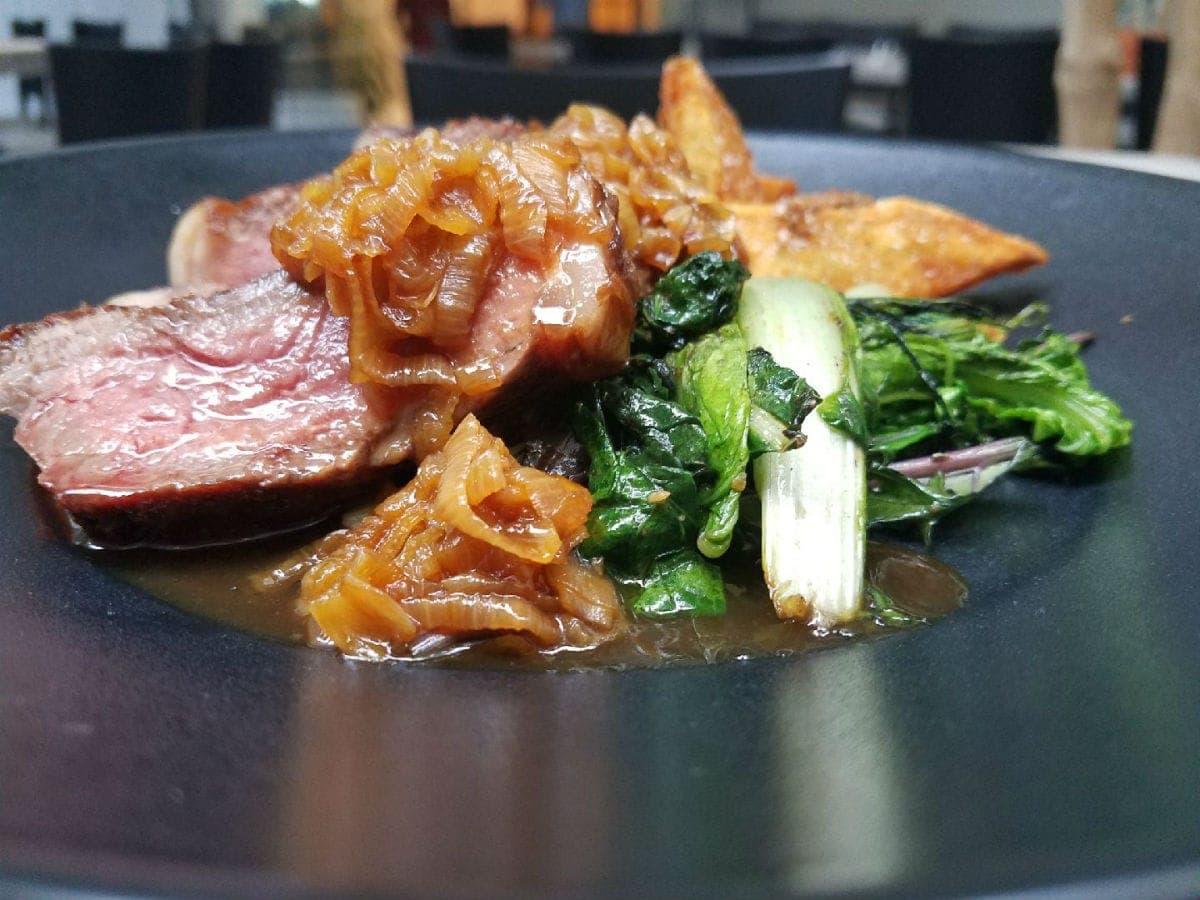 Let's Talk...
In some restaurants and bars with a beautiful setting, there are often only two or three tables that can really see something spectacular and thirty tables that can't see much of anything. Because of the way River has been designed, with the long expanse of space running along the Connecticut River, virtually every seat will enjoy a great view.
Another all-to-common occurrence: when the setting is spectacular, the food can be a secondary consideration and the cuisine, therefore, doesn't match the beauty of the location.
River is the proverbial exception that proves the rule: the views are sensational but we will make certain that the food is on the same high plane as the setting. We have already proven ourselves in River's sister restaurant, The Atrium Café and Bar, which is now open for your enjoyment. Please join us for lunch, dinner and Happy Hour!
River: A Waterfront Restaurant & Bar
There are only a handful of restaurants that are located on the bank of the Connecticut River. River: A Waterfront Restaurant and Bar, with its multi-level outside deck is located in Wethersfield and is the first restaurant to open on the river in many, many years! The modern take on traditional Italian dishes will include fresh, house-made pastas, pizzas, prepared in our wood-fired oven, locally sourced seafood, meats, and poultry, and fresh, seasonal vegetables.