River: A Waterfront Restaurant & Bar
Take A Break From the Heat With River's New Frozen Cocktails!
Featuring:
The Classic Piña Colada
…because you can't beat the classics…
Italian Garden
…Camarena Tequila, Disaronno, Orange Juice…
Captain Chai Cocktail
…Captai Morgan Spiced Rum, Oregon Chai Original, Mango…
Raspberry Margarita
…Camarena Tequila, Raspberry…
Habanero Basil Lemonade
…Tito's Handmade Vodka, Habanero, Lemonade, Basil Leaves…
Strawberry Lime Daiquiri
…Bacardi Rum, Strawberry…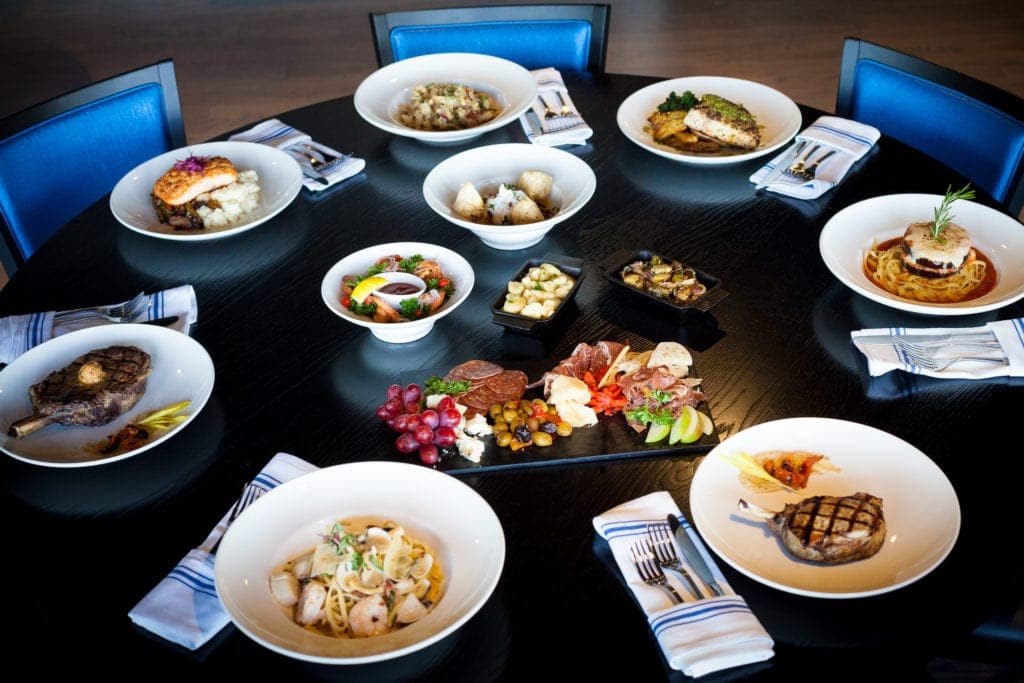 There are only a handful of restaurants that are located on the bank of the Connecticut River. River: A Waterfront Restaurant and Bar, with its multi-level outside deck is located in Wethersfield and is the first restaurant to open on the river in many, many years! The modern take on traditional Italian dishes, along with other offerings from around the Mediterranean, will include fresh, house-made pastas, pizzas, prepared in our wood-fired oven, locally sourced seafood, meats, and poultry, and fresh, seasonal vegetables.

Call us directly to reserve a table or find out more at (860) 257-3344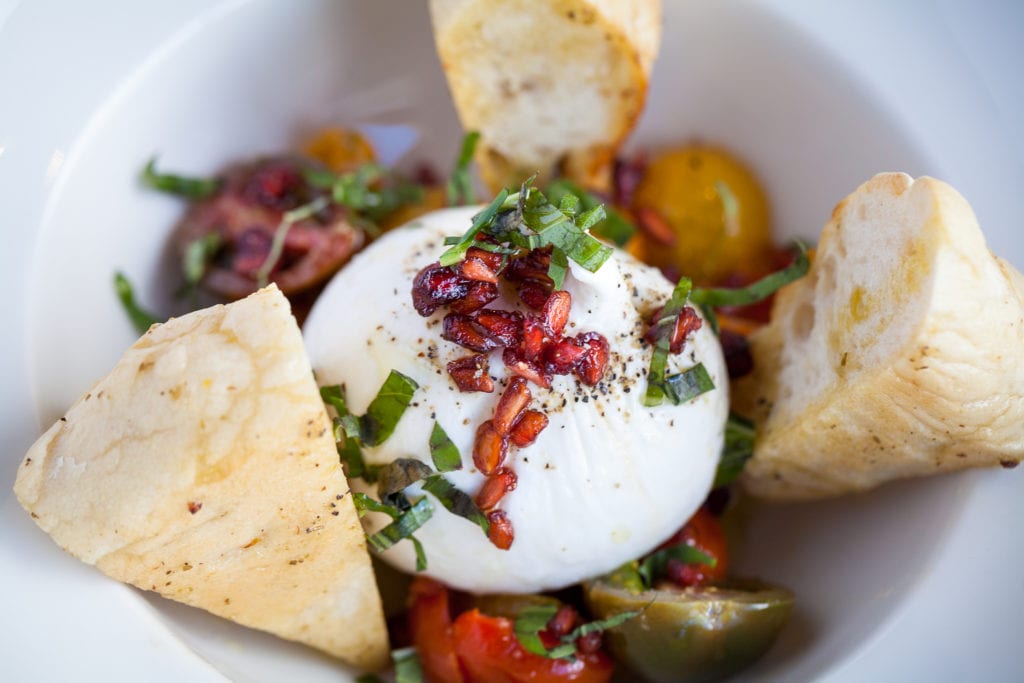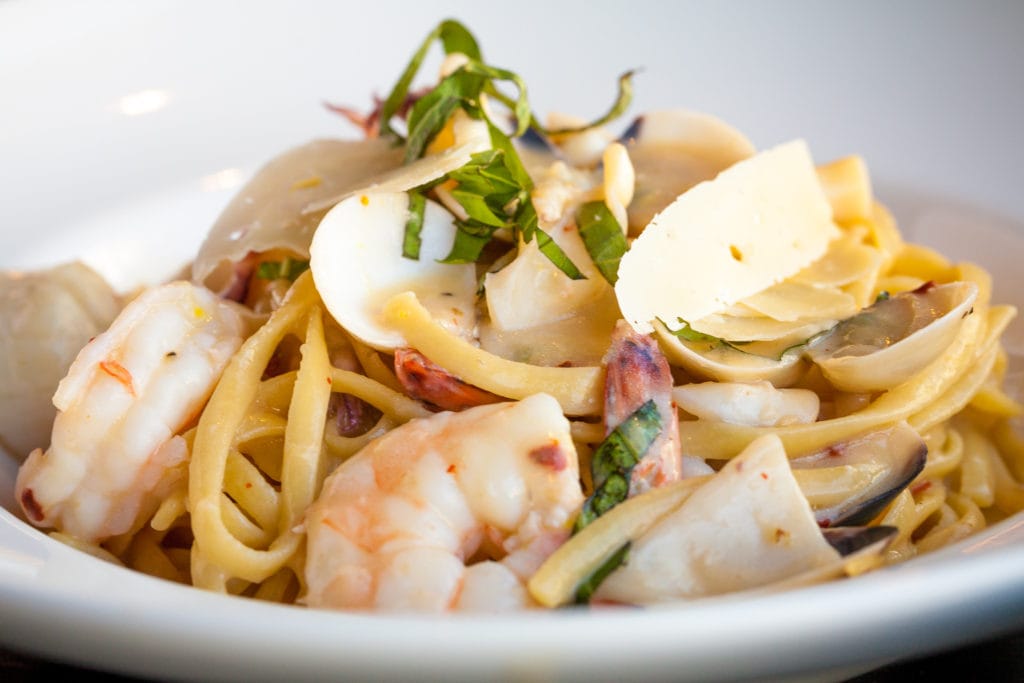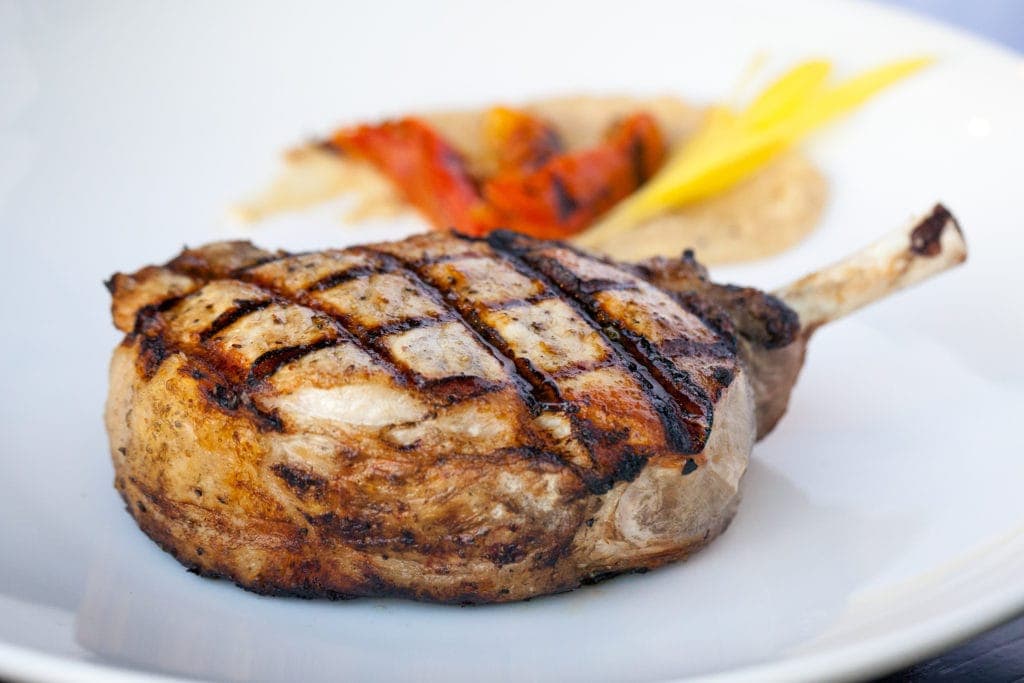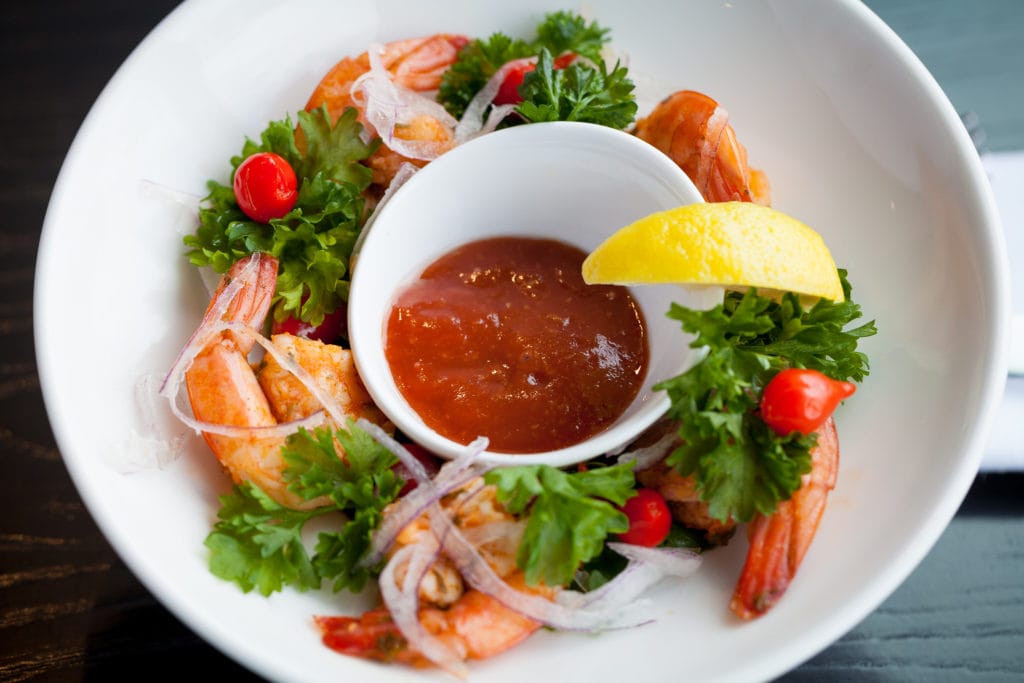 Come Join Us!
River: A Waterfront Restaurant & Bar is situated in Putnam Park, also known as the CBS Building, the only office building in the State of Connecticut to be located directly on the bank of the Connecticut River. A suburban office building is an unlikely spot to find a restaurant serving first-rate cuisine, but, just one look at the views of the river, and the reasoning becomes crystal clear.
Follow Us On Instagram
The Ultimate Dining Experience Located on the Bank of the Connecticut River