River: A Waterfront Restaurant & Bar
Make River Your Date Night* Destination!
UPON YOUR ARRIVAL, you will be greeted with a flower for your loved one, followed by a special amuse bouche, exclusively created for Date Night reservations only by Executive Chef Paul Krawic.
AFTER YOUR MEAL, a special "Sweet Thank You" created by our Pastry Chef is yours when you depart!
Visit us for 5 Date Nights, and receive a special gift of complimentary dessert or a complimentary bottle of wine on your 6th Date Night!
*Date Night is available Monday – Thursday Night During Dinner! Please inform the hostess that you will be joining us for "Date Night" so we can have your special amenities ready for you!*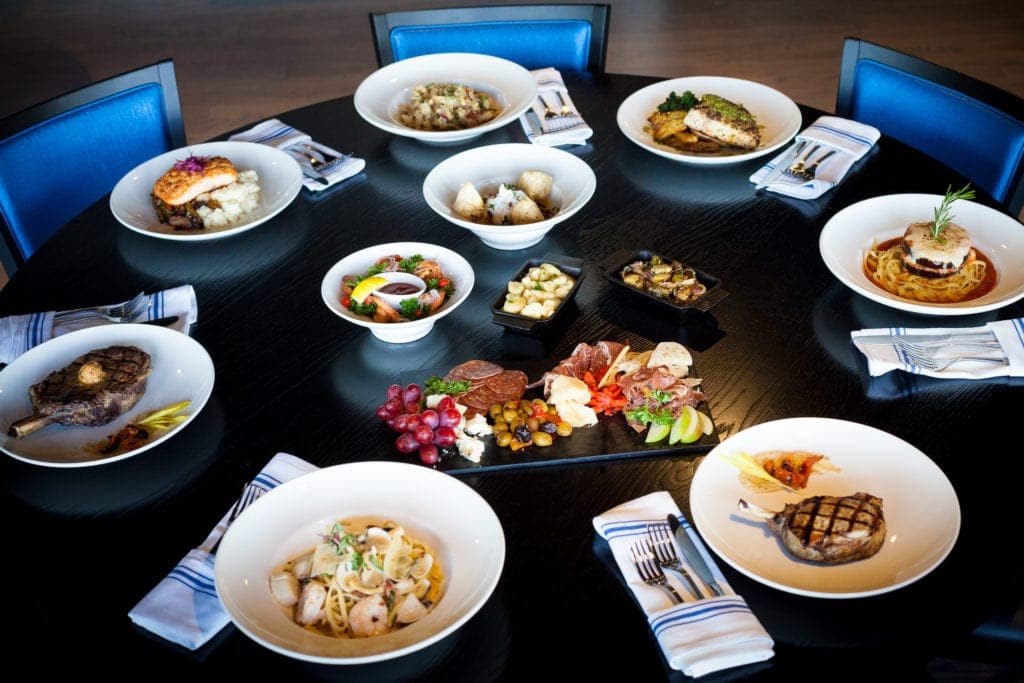 There are only a handful of restaurants that are located on the bank of the Connecticut River. River: A Waterfront Restaurant and Bar, with its multi-level outside deck is located in Wethersfield and is the first restaurant to open on the river in many, many years! The modern take on traditional Italian dishes, along with other offerings from around the Mediterranean, will include fresh, house-made pastas, pizzas, prepared in our wood-fired oven, locally sourced seafood, meats, and poultry, and fresh, seasonal vegetables.

Call us directly to reserve a table or find out more at (860) 257-3344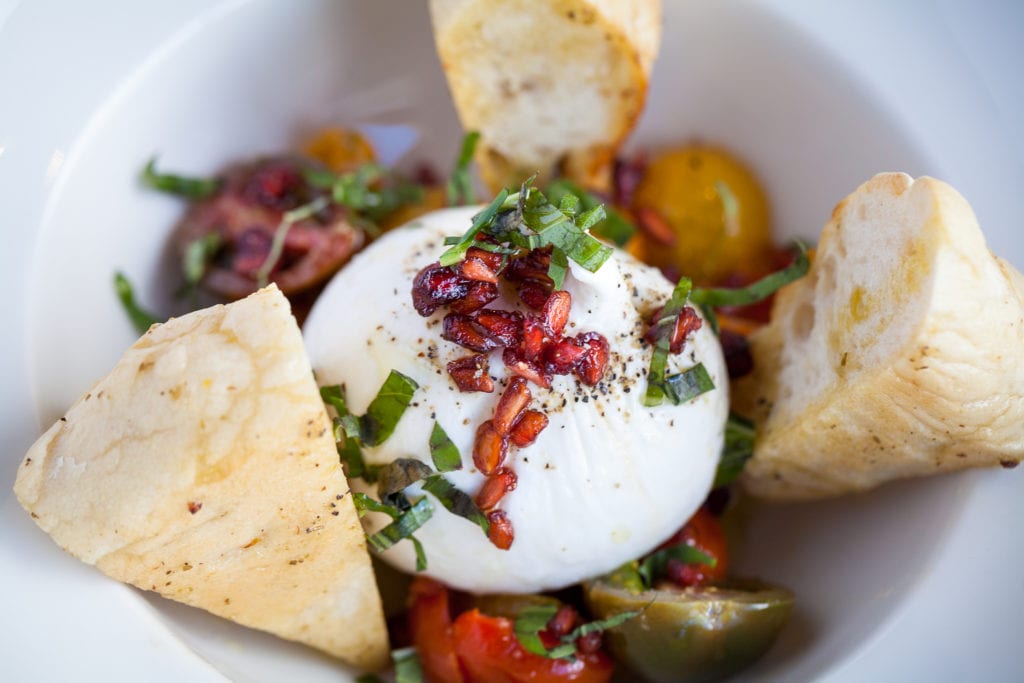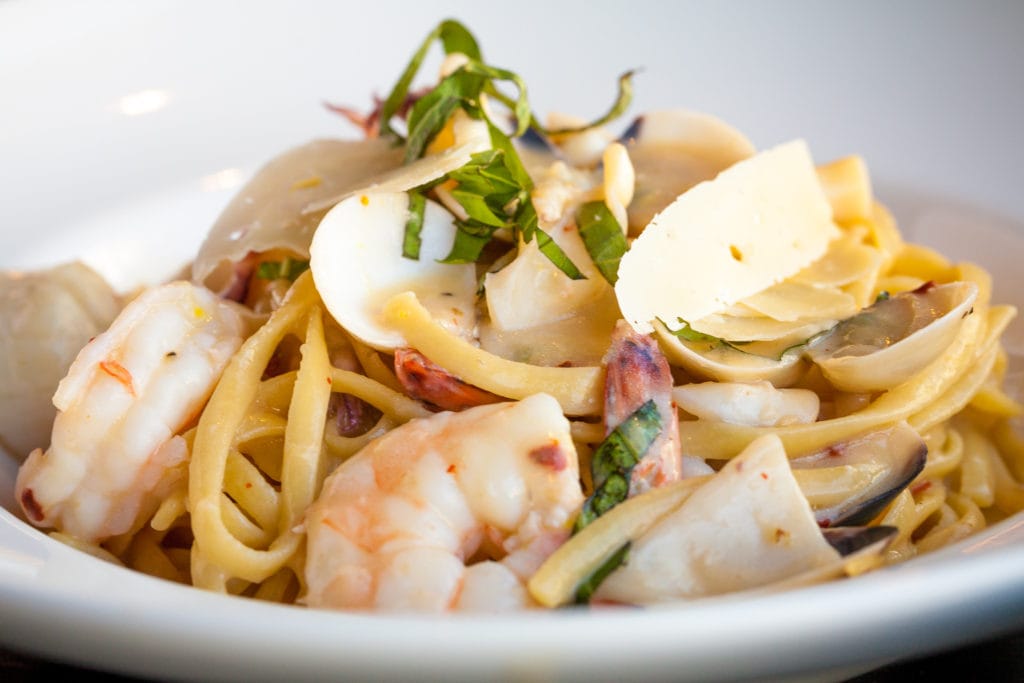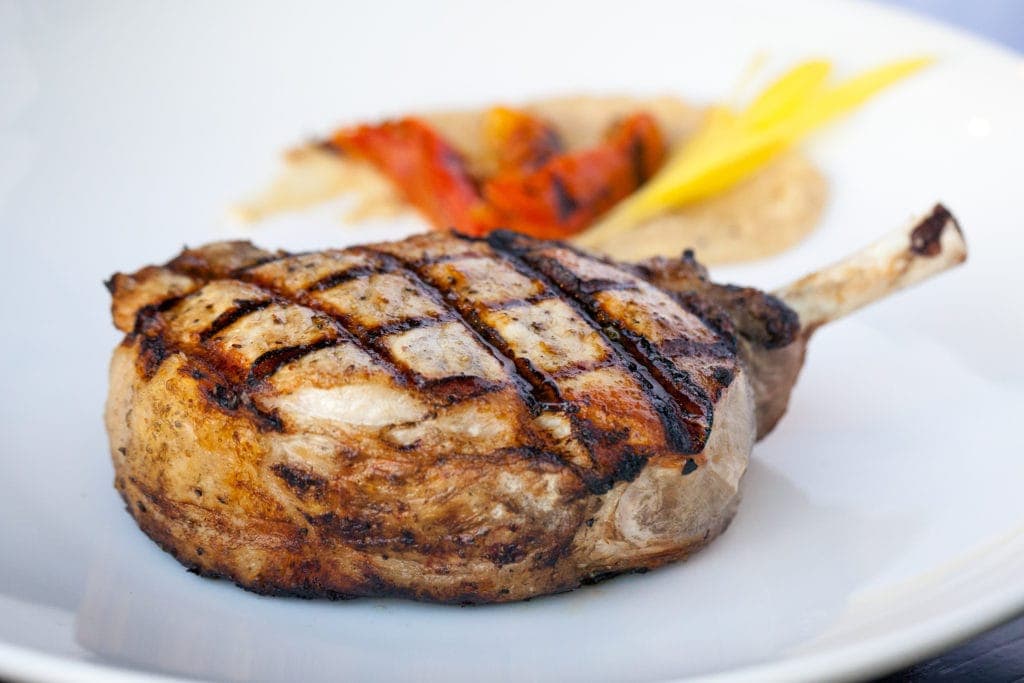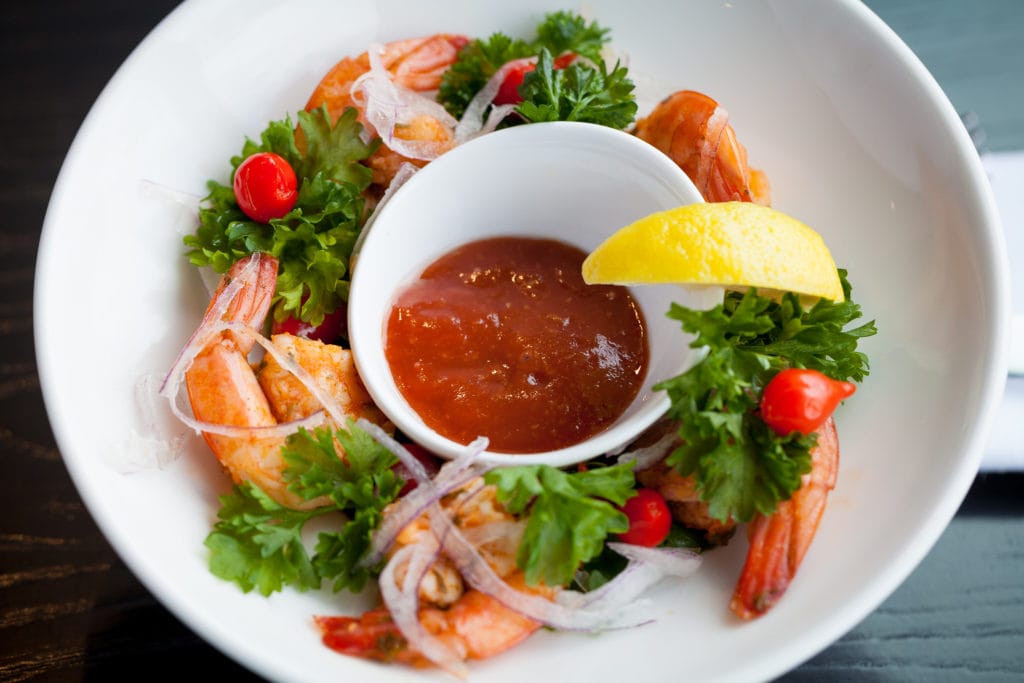 Come Join Us!
River: A Waterfront Restaurant & Bar is situated in Putnam Park, also known as the CBS Building, the only office building in the State of Connecticut to be located directly on the bank of the Connecticut River. A suburban office building is an unlikely spot to find a restaurant serving first-rate cuisine, but, just one look at the views of the river, and the reasoning becomes crystal clear.
Follow Us On Instagram
The Ultimate Dining Experience Located on the Bank of the Connecticut River